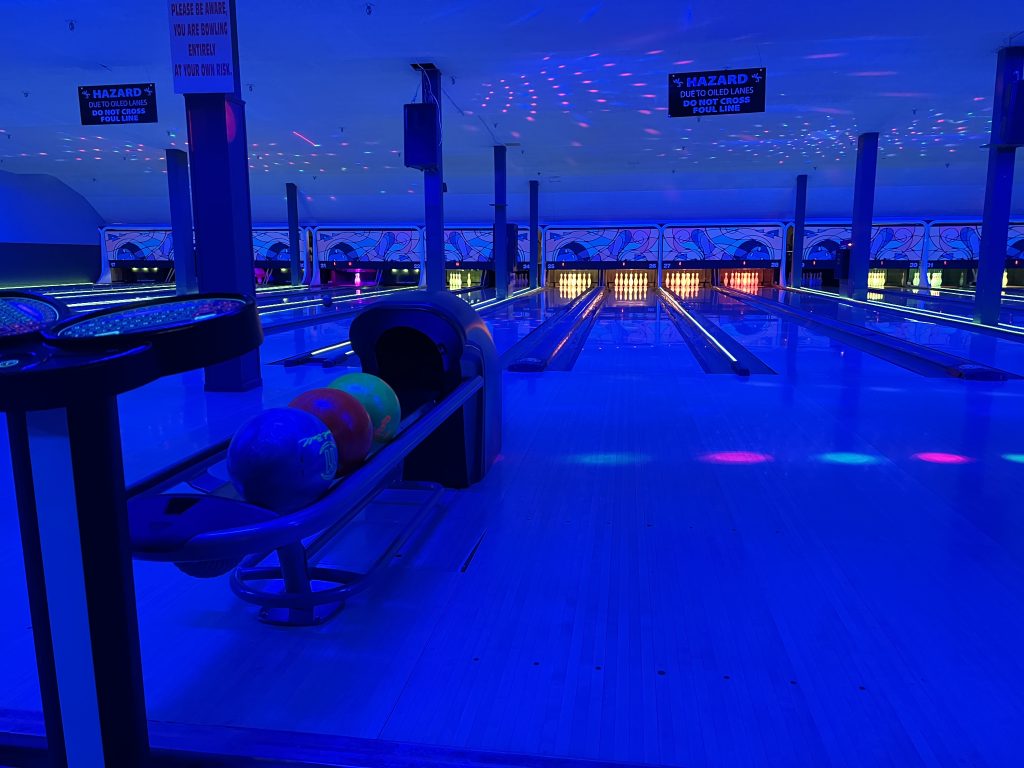 Online reservation requests must be made 48 hours in advance. For reservations made less than 48 hours in advance, please call the centre of interest.
BOWLERAMA REXDALE: 416-743-8388
BOWLERAMA BARRIE: 705-739-2269
Please note it may take up to 24 hours to receive a reply for your request. A credit card deposit may be required to complete your booking.